BROHN TECH KNOWS STYROFOAM™ (EPS) RECYCLING
Recipient of the 2019 NWRA Innovator of the Year Award
LEADING THE WAY WITH NEW TECHNOLOGY
We're working hard to bring our mobile stryrofoam™ recycling service to every community. 
Your community can be next.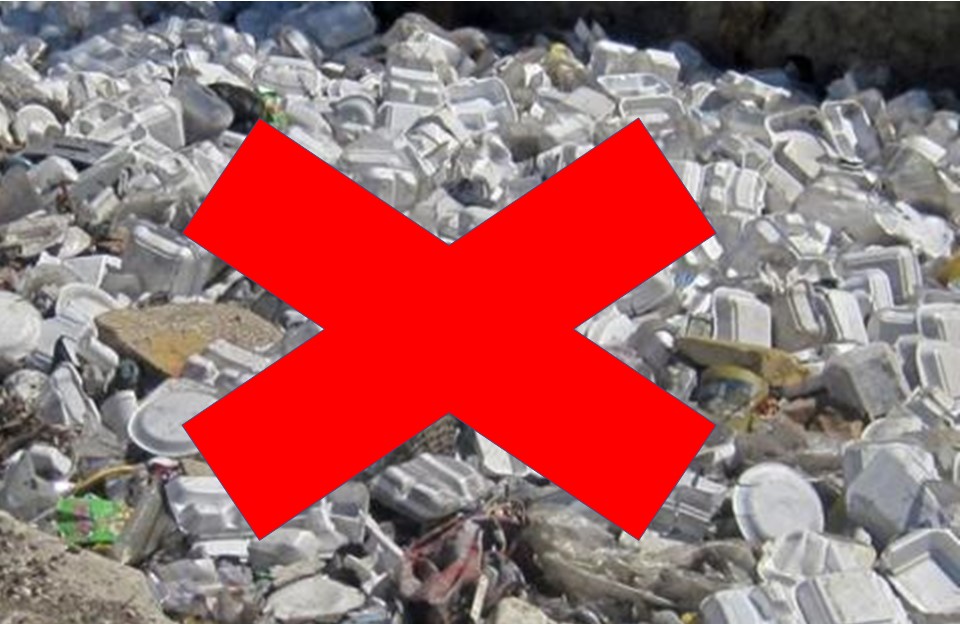 SITE PLANNING AND CONSULTING
Our patented awarded winning technology is used to lay out a complete turn key foam recycling center in any community. Mobile service consulting is available as always.
NEED A CUSTOM UNIT?
Brohn Tech can build a unit customized to your styrofoam™ recycling  needs.
Get a quote and start saving both money and the environment today!