BROHN TECH KNOWS STYROFOAM™ (EPS) RECYCLING
Recipient of the 2019 NWRA Innovator of the Year Award
LEADING THE WAY WITH NEW TECHNOLOGY
We're working hard to bring our mobile stryrofoam™ recycling service to every community. 
Your community can be next.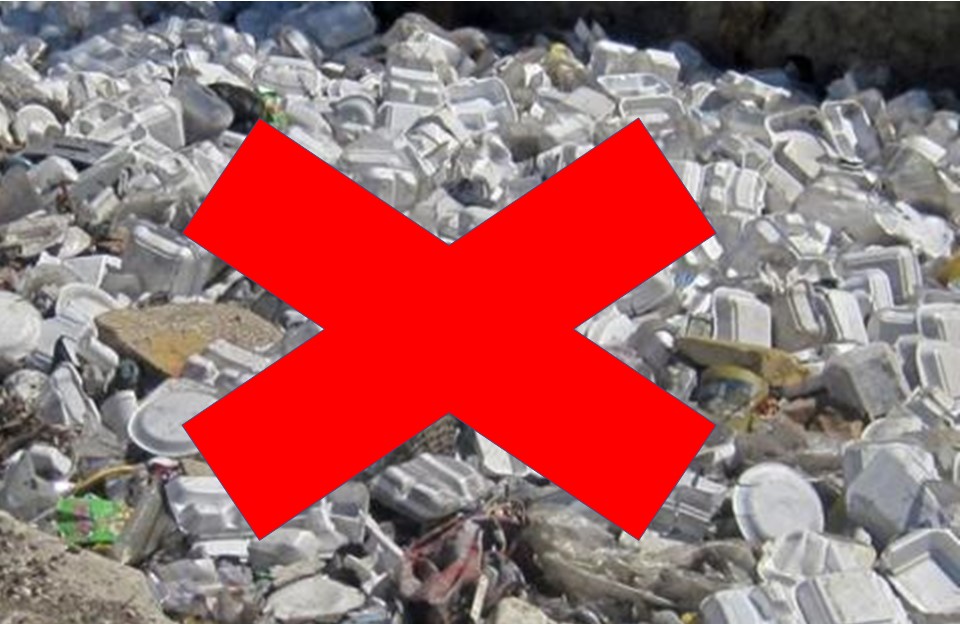 RECLAIM AND REUSE
Our patented awarded winning mobile technology allows us to densify the bulky foam at your location. The result is your waste gets diverted form the landfill and used to make new products.
WANT YOUR OWN UNIT?
Brohn Tech can build a unit customized to your styrofoam™ recycling  needs.
Get a quote and start saving both money and the environment today!